Together, we can raise $500,000 for local non-profits
Goal: $40 each person with 100% Participation.
Through DFW: We Love You, it is our goal to give to exceptional nonprofits in the DFW area that are pouring into the community we love.

You will be enriched in every way so that you can be generous on every occasion.
– 2 Corinthians 9:11

We are determined to make an impact in our community and we believe we can do that by being the hands and feet of Christ, serving our community alongside other nonprofits in our area!
Just as the Son of Man did not come to be served, but to serve, and to give his life as a ransom for many.
Matthew 20:28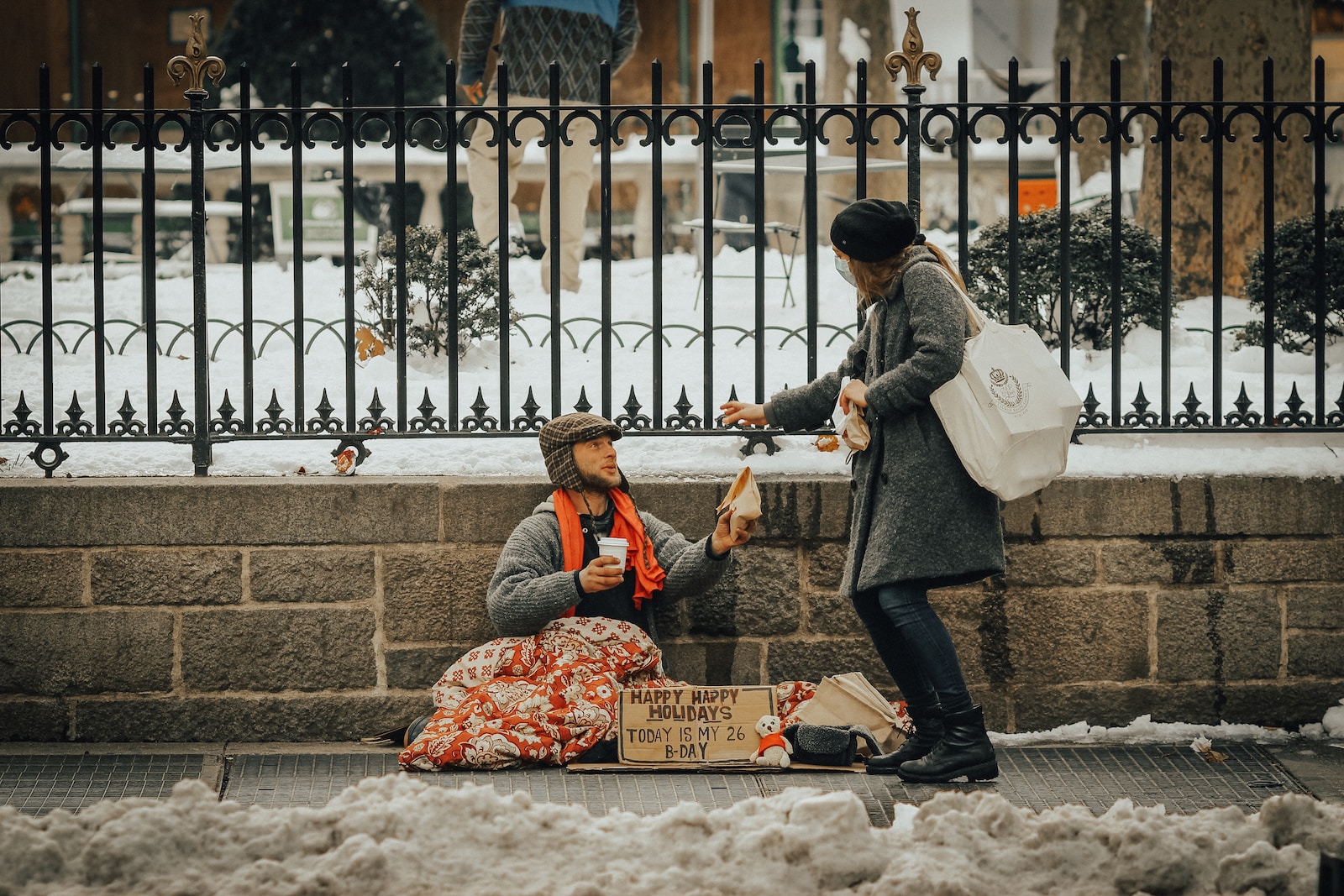 Children • Elderly • Homeless
Feed the Hungry
Clean Up The Community
We are Built for something Bigger
We are wired for purpose. But we're also wired for relationships. Powerful things happen when we collaborate. There are many roadblocks that try to prevent us from collaborating in love, so we're removing some of them. Let's love DFW together.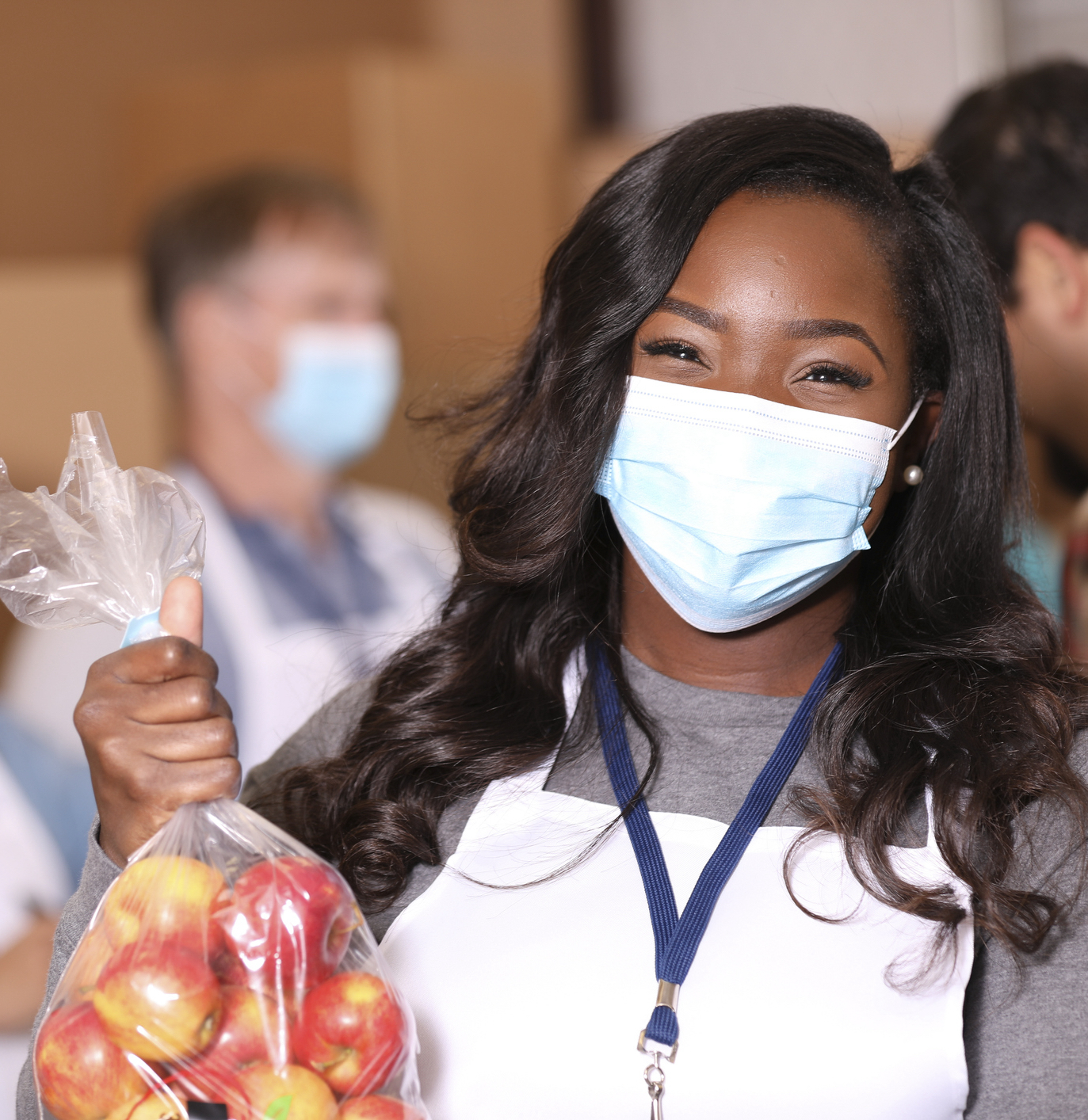 Command them to do good, to be rich in good deeds and to be generous and willing to share.
I Timothy 6:18
It's frustrating feeling like you know you should live generously– give much, serve often, love continually– but it feels difficult to find the right opportunities
Take a single mom's car and help get it serviced or cleaned.
Volunteer at a Food Bank.
Mow a neighbor's lawn.
Ask God to show you a person to give a random act of kindness.
Volunteer at your Child's School to serve a teacher at that school.
Rake leaves for an elderly neighbor.
Family / Group Serving Ideas
Clean up a neighborhood park.
Adopt a street as a family and clean up a street.
Volunteer at a food bank.
Help clean up an elderly neighbor's home.
Rake leaves for an elderly neighbor.
Collect canned food from neighbors and then provide to a local food bank.
Volunteer your Life group's service at a small church to help clean.
We've all been impacted by someone. Write a thank you note, send flowers, or simply call someone who's cared well for you. Return the impact, reflect God's love, and glorify God with your actions.
By this everyone will know that you are my disciples, if you love one another.  – John 13:35
Call Someone and pray for them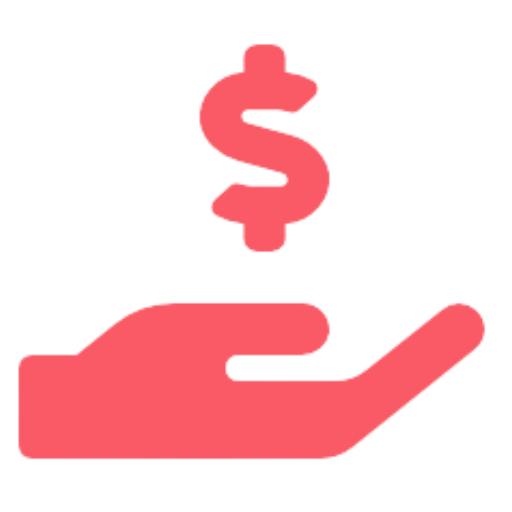 Give (Oct 1-7)
A simple gift of $40, collectively will allow us to support more than 10 impactful DFW non-profit organizations.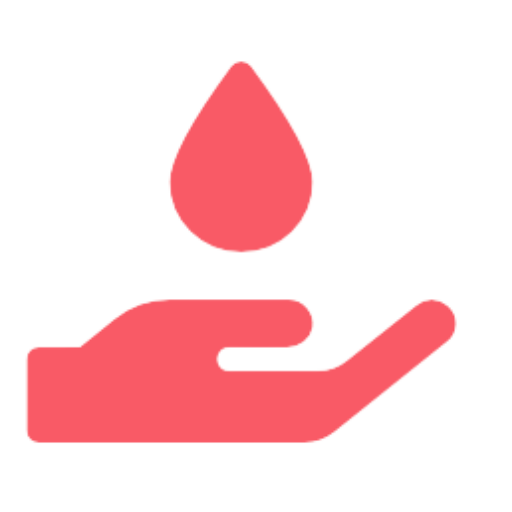 Serve (Oct 8-14)
Check out our list of opportunities to serve and log your hours so we can track the impact we're having.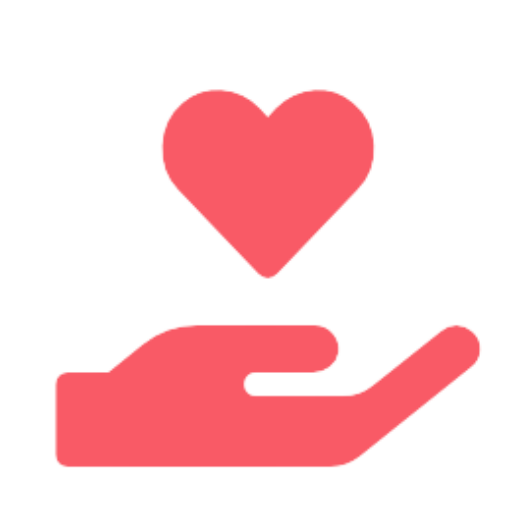 Love (Oct 15-22)
Write thank you notes to someone who's impacted you.